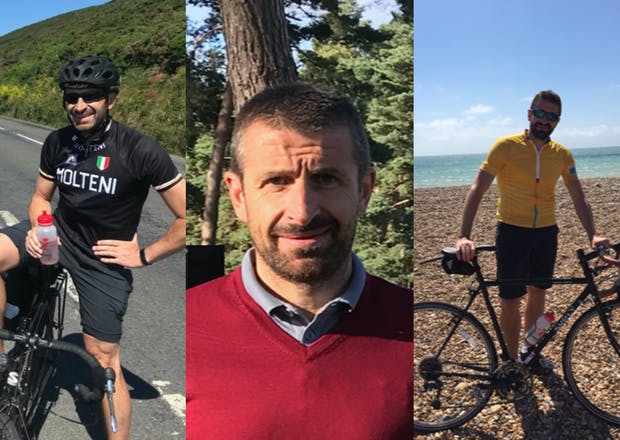 This month, Rob celebrates 18 years with Aquatint; however, 2020 not only represents a significant work anniversary, it's also the year that Rob turns 50. We thought we'd hold our own "60 seconds with…" style interview with the man who has been responsible for driving our company forward for the best part of two decades.
Could you tell us what the role of Managing Director at Aquatint entails?
In the strictest sense it's managing and driving the company forward but in a company our size that means getting involved with every level of the business: from board meetings to rolling-up my sleeves on the factory floor when they need me to.
And what do you enjoy most about your job here?
I think it's the problem solving that I love; there's nothing quite as rewarding as finding solutions for any of our stakeholders, whether that's our customers, our staff or our suppliers.
What interests do you have away from work?
My absolute favourite thing in the world is eating good quality food and drinking good quality wine with friends and family. Apart from that I'm a massive Arsenal fan and love playing walking football (yes sadly I am that old!), golf and cycling.
So, you turn 50 in October, happy birthday in advance, any big plans?
There's definitely a couple of plans in the pipeline but the big one is that I'm taking a few weeks off to cycle from London to Portugal which is just over 2,500kms. There's a group of us that have done cycling holidays together before but this is definitely the biggest challenge we've set ourselves, so far!
Finally, 18 years at Aquatint, congratulations, what do you think has changed here and in the industry in that time?
Well, what we actually produce and deliver has changed massively in that time, but the one constant for Aquatint that has never changed are the high personal levels of customer service we deliver…(bit cheesy I know but true).