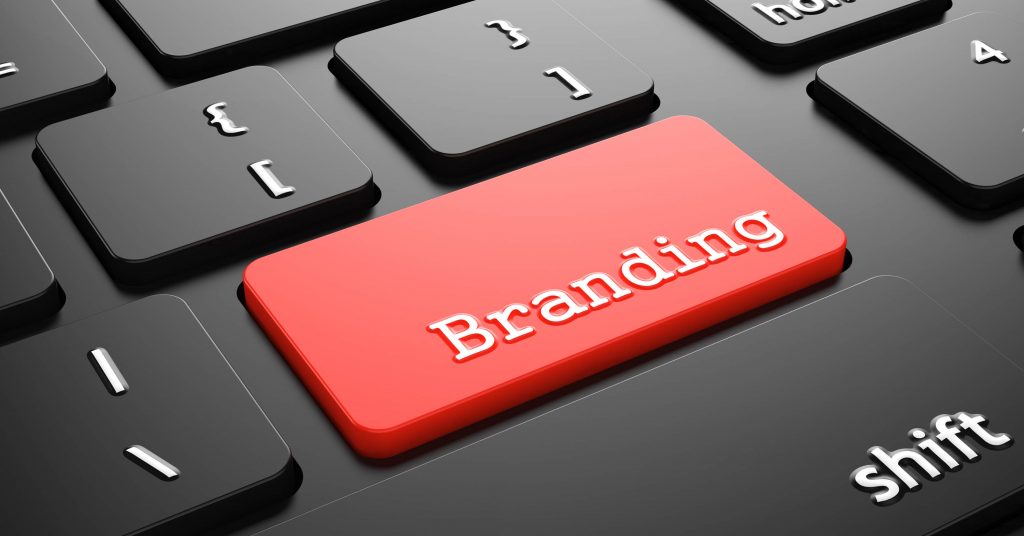 If there's something that all businesses have in common, it's the love for stationery. It doesn't matter what industry you're involved in, every business needs and uses stationery. Whether you need to stock up on pens for your employees or need a notebook to take notes, custom business stationery can positively affect your business in many ways.
At Aquatint, we provide custom promotional stationery items to businesses that want to stand out from the crowd while representing their brand. Building and projecting your brand and image is one of the most important steps of building a business, and Aquatint is here to help.
What Is Branded Stationery?
Branded stationery is anything you use in day to day business to represent your brand and company. Examples of such items include envelopes, letter headed paper, compliment slips and business cards. You can also invest in custom business stationery to help create an excellent first impression with customers and clients.
At Aquatint, we find the most popular types of custom stationery are personalised business pens and branded notebooks. You can almost guarantee that they will be used by whoever you give them to while the products project your professional image.
Our Top Custom Business Stationery Products
Personalised Pens
Everyone uses pens in their life or business, so you know that it's a great choice of product to use as a gift or hand out to people. Engraved with your name or business logo, a personalised pen will no doubt draw attention to your business. We offer various branded personalised pen sets here at Aquatint that you can give to customers as a gift or use to increase brand awareness.
Promotional pens are a subtle yet effective way to ensure that customers don't forget about you and your company logo and details are noticed by others. They are also one of the most low-cost marketing tools out there, as you can buy them in bulk to help you save money while you get your business name out there.
Branded Notebooks & Notepads
Even though companies need technology to help them with business, a notebook and notepad are still very much popular tools no matter what industry you're part of. Company branded notepads and notebooks are very versatile, and it's an easy and effective way to promote your business.
Because people use stationery like this every day, it's a good idea to gift branded notebooks to customers and employees so they can use them to jot down ideas or write lists. You can maximise your brand awareness while simultaneously providing useful stationery to people.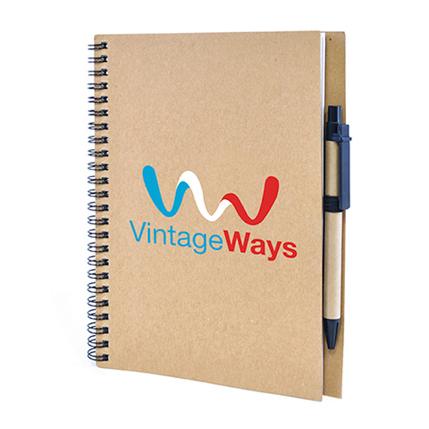 Why Is Custom Business Stationery Important?
Builds A Relationship Between You And Your Customers
Cultivating repeat business and winning over clients is vital in building a successful business. Creating a strong and loyal relationship with your customers can only be achieved if they can trust you.
Displaying your brand identity through business stationery like compliment slips and business cards establishes customers' sense of familiarity and trust. This stationery also allows others to become familiar with your business as people will constantly be exposed to your brand. More exposure to your brand creates more interest and gives you the opportunity to build more relationships with new customers.
Makes A Good First Impression
Every business wants to make the right first impression with potential customers or clients. It's an important first stage in developing that lasting relationship we just talked about.
Handing out your branded stationery is likely to be the first time a new customer has been introduced to your brand, so you must design the stationery well with quality in mind. Having a good impression on your customers means that they will tell their friends, families and business associates that your business is worth their time.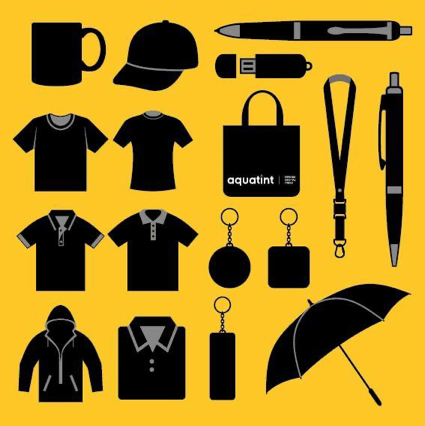 Showcases Your Brand Image
The brand image you create sets the foundations for the rest of your business. Brand awareness is important in attracting your target audience and getting the word out about your company.
As soon as a customer, business partner or employee receives your branded letter, sticky note or pen, they should instantly be able to recognise your brand. It's incredible how well you can help strengthen and express your brand through well thought out and beautifully designed stationery.
Demonstrates Your Attention To Detail
If you want to ensure that your customers or clients think highly of you and your business, top quality promotional stationery is the way to go. Presenting people with high quality and beautifully designed business stationery will show that you pay attention to all aspects of your business and truly care about your customers.
When interacting with potential future clients, you want to exude professionalism and ensure that they feel optimistic about doing business with you. Once they see the effort and quality you've put into the stationery you give them, the more highly they will think of you and know that you take pride in your work.
An Effective Marketing Tool
Getting your brand noticed and in front of your target market is vital for any business. Your brand's message is boosted when you use branded stationery because not only are more people exposed to it, but the right people are too. Of all the available marketing tools, branded stationery is one of the most cost-effective and easiest to implement.
Combines Your Branding Efforts
There are numerous ways to market your brand, and each one needs your commitment to quality and detail. Putting lots of effort into one thing but then offering business stationery that's poor quality and made without care is off-putting to anyone exposed to your business for the first time.
Handing out business cards that look cheap or sending letters with a poorly designed letterhead is unprofessional and gives the wrong impression about your business. It's all well and good spending money on a stunning website, but if you're not putting effort into making your marketing materials look good too, it would've been a waste of money. All of your branding efforts should work collectively to impress and attract any future customers.
Where To Find Top Quality Branded Stationery
At Aquatint, we offer custom promotional stationery items to help your business stand out amongst your competitors. Design and creativity have always been at the forefront of what we do, and we're always developing new ideas and methods to keep our design and print approach as fresh as possible.
The quality of our work is something we take pride in, and we want to help businesses create an image that's professional and recognisable through branded stationery. We understand how important getting your brand in front of as many people as possible is to grow a successful business and would be more than happy to help you do this through our well-designed stationery.
Whether you're gifting some stationery to your employees or want to hand out some business cards at an event, Aquatint will ensure that your marketing tools are creative, of high quality and designed with all of your requirements in mind. For more information, visit our website to get more of an idea of what we do, and you can also contact us via phone, email, or our contact form through our website.