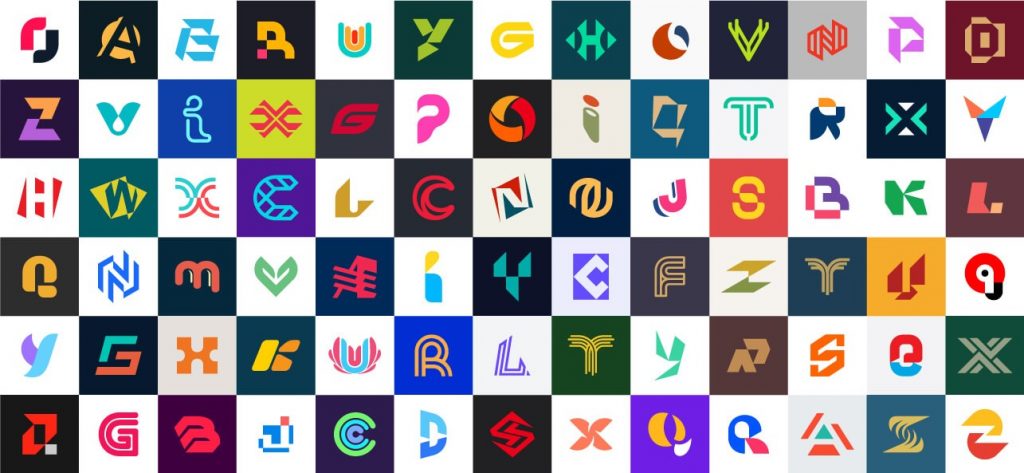 Logos are extremely important as they reflect the identity of your business. A great logo will always stand out in a crowd and be recognisable from its symbol, colour or shape but if you're just launching a new venue or rebranding an old one where do you start with the logo design? We asked our London-based, in-house logo design expert what he thought:
What makes a great logo?
A logo shouldn't be over complicated but needs to have a strong presence. It should be unique and stand out from other companies in the same field. A great logo should be memorable and timeless. When designing a logo you should always take into account how it's going to be reproduced at various sizes. Does the logo still work at 10mm or at 10 metres? Can it be reproduced in mono and printed on a light or dark colour background?
What do you need to understand about a company/brand before you start working on their logo?
You should always research the company you're designing the logo for and get an overall background on them. A lot of this should be discussed in depth in the original meeting with the client or from the original brief. At this stage, you should definitely find out whether it's a logo for a brand-new company, a rebrand or whether it's taking an existing logo and improving it.
What's the process from brief to presentation? Should you use sketches to determine the design direction or dive straight in with a few well worked up ideas?
The first thing to get right is the composition. How do the type and/or symbol sit together or stand alone?  A logo should start off as basic sketches or in black and white designs until the designer feels he has the right concepts to present to the client. These are then presented either as digital or hard copy. At Aquatint, we typically present 4-6 designs at this initial stage. They can be rather basic but to come up with 4-6 highly polished designs may not be cost effective at this stage. Ultimately we like to refine the concepts together with our clients.
After discussing the designs with the client, we would be ready to take it further by introducing colour and refining the overall designs. Logos usually go through various stages until the client is happy with the final concept.
Where do you get your inspiration from?
Inspiration can come from anywhere, as a designer, your brain is always thinking "design". When you start to put various ideas together you know when you're on the right path. The satisfaction in designing a logo for a company is very rewarding. When the client is really happy with your design/s and they have good feedback it's a great feeling.
What different assets do you need to consider when designing a logo?
When designing a logo, you absolutely must take into account where the logo is going to be used and at what size. You've got to consider whether it will it be on company vehicles, clothing or on various merchandise and this should always be taken into consideration at the initial stage.
Are there any common pitfalls or bad habits in logo design that you've noticed?
The most common pitfall is getting a logo from an image library.  A lot of designers take this route as an easy option and there's a huge danger that someone else has used that same logo. As a designer you can always spot those logos created from stock images. There are also a number of programmes available online that allow companies to create a logo themselves. The only reason I can think of for using these would be to cut down on cost. In my opinion, something as important as a logo, is best left to an experienced design professional.
Can you think of any logos that are great examples of design?
There are lots of great logo deigns that have stood the test of time: London Underground, McDonald's, Coca-Cola, WWF and BMW. I could go on but if you look at any of these logos, they're not over complicated and have only been tweaked over time.
Are there any examples of your personal work that you're particularly proud of?
I've produced many logos in my 40+ years, for London companies like Laura Shanks, Toucan Pre-shool and PPV. I've rebranded a quite a few companies as well: EuroRep, Hobson Industries and just recently RG Jones. I take pride in whatever I design, otherwise I'd be doing something else! When you get good feedback you know you've done your job and everyone is happy.
Find out more…
Take a look at some of our previous design work here or why not check our tips on how to write the perfect design brief here.